Relationship Focused. Value Driven. Knowledge Leaders.

Accounting Solutions for Your Small Business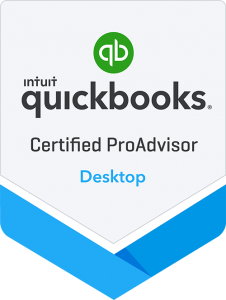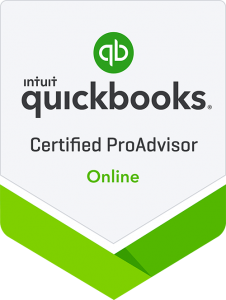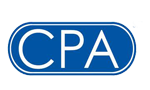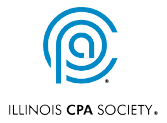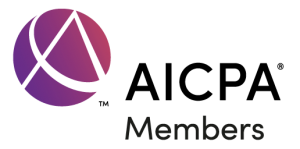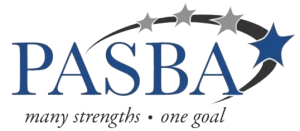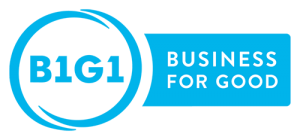 Sign up for our newsletter!
What We Offer
We're an accounting firm that serves small and mid-sized businesses in Chicagoland, IL with accounting, controller, bookkeeping, payroll, QuickBooks, and tax services.
Relationship Focused Service
Our focus is on building long-term relationships with our clients, enabling us to get to know your financial situation on a deeper level and to be able to serve you better.
Many of our clients have been with us for years through many life events, and we cherish those relationships and are honored by their continued business.
Value Driven
Our goal is to provide you with high-value financial accounting, tax, and advisory services. We save you precious time that you can redirect to more profitable business goals. We ease your peace of mind by handling deadlines and compliance items.
We deliver value straight to your bottom-line profits with our industry expertise and business advisory services.
Knowledge Leaders
To provide you with insightful accounting and tax expertise, we work hard to stay up-to-date with not only our accounting and tax education, but also technology, new laws affecting business, and the changing world around us. We are continuously improving our own services and education to better serve you.
"We appreciate Ron for taking the time to get to know our organization and his diligence on our engagements since 2008. We can always rely on him to provide a prompt and clear response to all questions. Ron consistently exceeds our
expectations and we look forward to continuing to work with him in the future."
"They are very competent and easy to discuss all accounting matters with."
"This guy is a movie star. But he is honest and is very conservative. Ron does not play fast and loose. Stand up guy. Mindful of clients. I think he knows Nicholes Cage."
"I appreciate that you always get back to me so quickly and allay all my concerns."