Ron Axe, CPA – Founder
Ron Axe, CPA and founder of Axecess Advisors, works with small, mid-sized, and emerging business owners to improve their operations, increase technology efficiently, and fulfill their tax requirements. With over 30 years of accounting, technology, and tax experience, Ron is a quick and insightful problem-solver and enjoys a close, trusted-advisor relationship with his clients. An Advanced Certified QuickBooks ProAdvisor, Ron is also one of a handful of CPAs with a deep knowledge of QuickBooks, helping clients become more successful using the software.
Based in Deerfield Illinois, Ron's team serves the area north of Chicago as well as US clients remotely. A full-service CPA firm, Axecess Advisors provides bookkeeping and outsourced controller services, consulting and problem-solving for QuickBooks®, and tax planning and return preparation. His current clients are all very unique and include insurance brokers, manufacturers, wholesalers, distributors, retailers, antique dealers, restaurateurs, and general contractors. Ron understands that each business owner has their own niche, and it is usually not accounting and taxes.
Prior to starting his business in 2003, Ron was a manager for Grant Thornton, one of the most highly respected accounting firms in the country. He served a variety of clients, including nonprofit organizations and small businesses. He has experience in both public accounting and industry.
Ron earned his accounting degree from University of Maryland College Park. He is currently a member of the Skokie Chamber of Commerce, the Illinois CPA Society, and Sleeter Consultants Network.
Ron lives in Highland Park, and when he's not working on the business or helping clients, he enjoys spending time with friends and family. Other pastimes include ice hockey, platform tennis, working out, scuba diving, and travel. Having lived in the Chicagoland area for over a decade, he is passionate about the Blackhawks and the Bears.
The mission at Axecess Advisors is to provide all of their customers with prompt, professional, and courteous service. The company's primary concern is clients' satisfaction with the array of services they provide.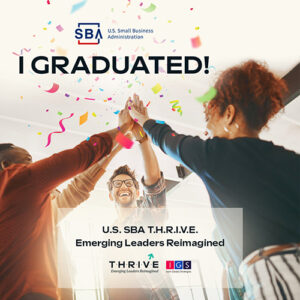 B1G1 Business For Good
AxeCess Advisors is proud to be a B1G1 Business for Good member. We incorporate purpose and meaning to our business through giving back. For every transaction you make with us, an impact is being created somewhere in the world.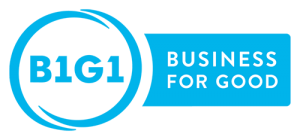 Visit b1g1.com/businessforgood to learn more.